Dear Trader & Investor,
Welcome to our esteemed team, where you can envision waking up to gain exclusive access to your mentors' daily live trading sessions. Now, you have the opportunity to observe Mads's entries, exits, and the reasoning behind every trade he takes during these dynamic sessions. Consider this: what is the most valuable information in the stock market? It's real-time data! No longer will you have to guess which stocks to pursue or feel lost in the vast market. Mads Hansen adopts a straightforward trading approach by focusing on market direction, determining whether to go long or short on the NASDAQ market. Say goodbye to overcomplicating your trading strategy. When you sign up for Mads Hansen 1.0, you gain direct access to watching Mads trade live every day the market is open.
Do you "need" to sign up for Mads Hansen 1.0 to learn how to trade? The simple answer is no. 
You can learn everything on your own! However, consider this: How long will it take, and how much money will you lose while trying to figure it out independently? If you are a visual learner, there is no doubt that you will relish our comprehensive A-Z course and the daily live trading sessions with Mads, Mads Hansen 1.0 was meticulously designed to expedite the learning process for beginners in the stock market. Our mission is to make it easier for you!
That's precisely why I created this Lesson Library, to assist both aspiring and seasoned traders in accelerating their journey towards profitability in the stock market.
When I initially started trading, my most significant challenge was truly comprehending quality patterns and consistently growing my account. My insatiable greed for maximizing profits often resulted in losses. However, due to my conservative trading style, I have now achieved consistent gains, surpassing any previous records. Within this Lesson Library, I have developed a complete A-Z course comprised of easily understandable video lessons. These lessons showcase my experience, best practices, mistakes to avoid, and the overall mindset that has contributed to my success and that of my students. This is precisely how I wished I had been taught when I first embarked on this journey—it would have saved me both time and money.
By enrolling in this Lesson Library, you will learn my conservative technical trading strategies, how to identify potential, pattern identification, how to conduct independent stock scans for quality stocks, and how to work towards daily, weekly, and monthly goals that accommodate both part-time and full-time traders. Accountability is a paramount aspect of my approach. Consequently, I work closely with our members on a daily basis to hold them accountable for their trades and assist them in their weekly stock planning. Our realistic approach has empowered thousands of traders to prioritize quality and consistent growth.
What Does It Include?
Daily LIVE Trading 
-       Market Open with Mads Hansen.
-       Private group chat to connect and collaborate with other accomplished traders every single day.
-       UPDATES: I will continually add videos and tools to this lesson library over time. All updates are included and FREE for you as a member.
-       REFUND POLICY: We do not offer a refund option. "If you are not ready to invest in yourself, you are not ready to invest." Absolutely NO exceptions. (We reserve all rights to revoke group chat privileges).
-       We strive to maintain a professional and formal environment to ensure the utmost quality and standards. Join us today and embark on a transformative journey towards trading success.
Sincerely,
Mads Hansen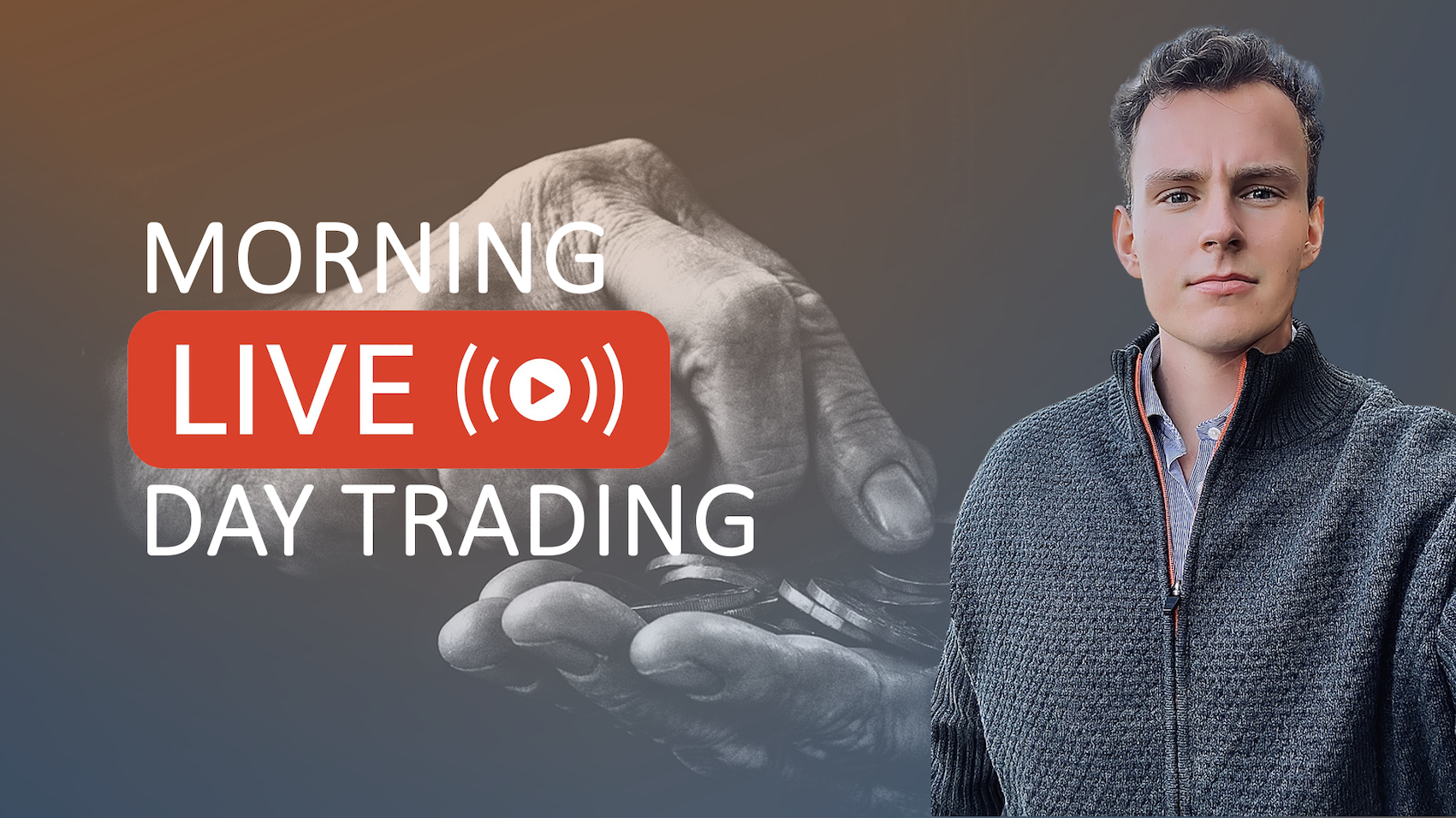 Live Streaming Session For Members Only Everyday At 9:30 Eastern Time
.
Why do 95% of traders fail? In financial markets, the traders that win, the 5%, make all their money from the 95% that lose.
Unprepared State of Mind
Dependence on Inefficient Tools
Inexperienced Approach to Progress
They rush into high-risk endeavors to get rich quickly and tend to quit when they face losses, a common lesson for beginners through experience.
Almost immediately, after their position goes into profit, they wonder how far the market will move, and they begin to worry where the move will stop, causing them to feel pain.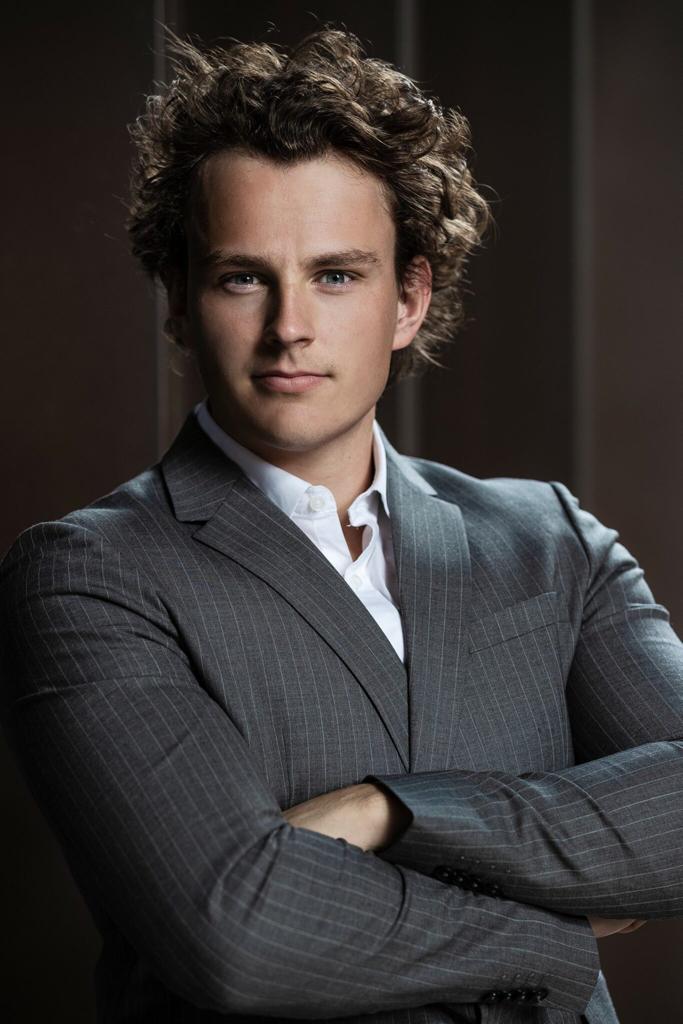 Founder & Co-Chief Investment officer at Ante Capital. Stock Market Investor, and Successful Day Trader.
Mads Hansen, a young and dynamic hedge fund manager and stock investor from Denmark, has launched his fourth investment management firm. Mads is an early investor in companies such as Google, Facebook, Amazon, Apple, Tesla, Spotify, First Solar, Enphase Energy Inc, Coinbase, and still has his positions in the listed companies.
Mr. Hansen focuses on alternative investments, including hedge and private equity funds, and on direct investments in operating companies within FinTech, InsurTech, and HealthTech.
Mr. Hansen has managed to turn his fortune into an 8-figure number with an average return of 29% over ten years with day trading and value investing.
He is the Founder, Investor & Co-CIO of the Hedge Fund Ante Capital, L.P., and the active fund manager. Mads Hansen managed to generate a return of just over 24% in 2022 when the U.S. stock market fell by -18.11% (S&P500).
His focus is now helping other with investing and trading.
Check your inbox to confirm your subscription